Outer Limits Consulting
Tripp Lite Server Racks
These Tripp-Lite server rack cabinets are NEMA 12 rated. They protect servers, network and phone equipment sensitive from harsh conditions that would overwhelm a typical rack enclosure, including falling dirt, dust, drips and splashes. Ideal for use in factories, construction areas, utility plants, warehouses and other areas high in moisture, dust and debris.
Tripp Lite SR42UBEIS server rack
NEMA 12 rated for harsh environments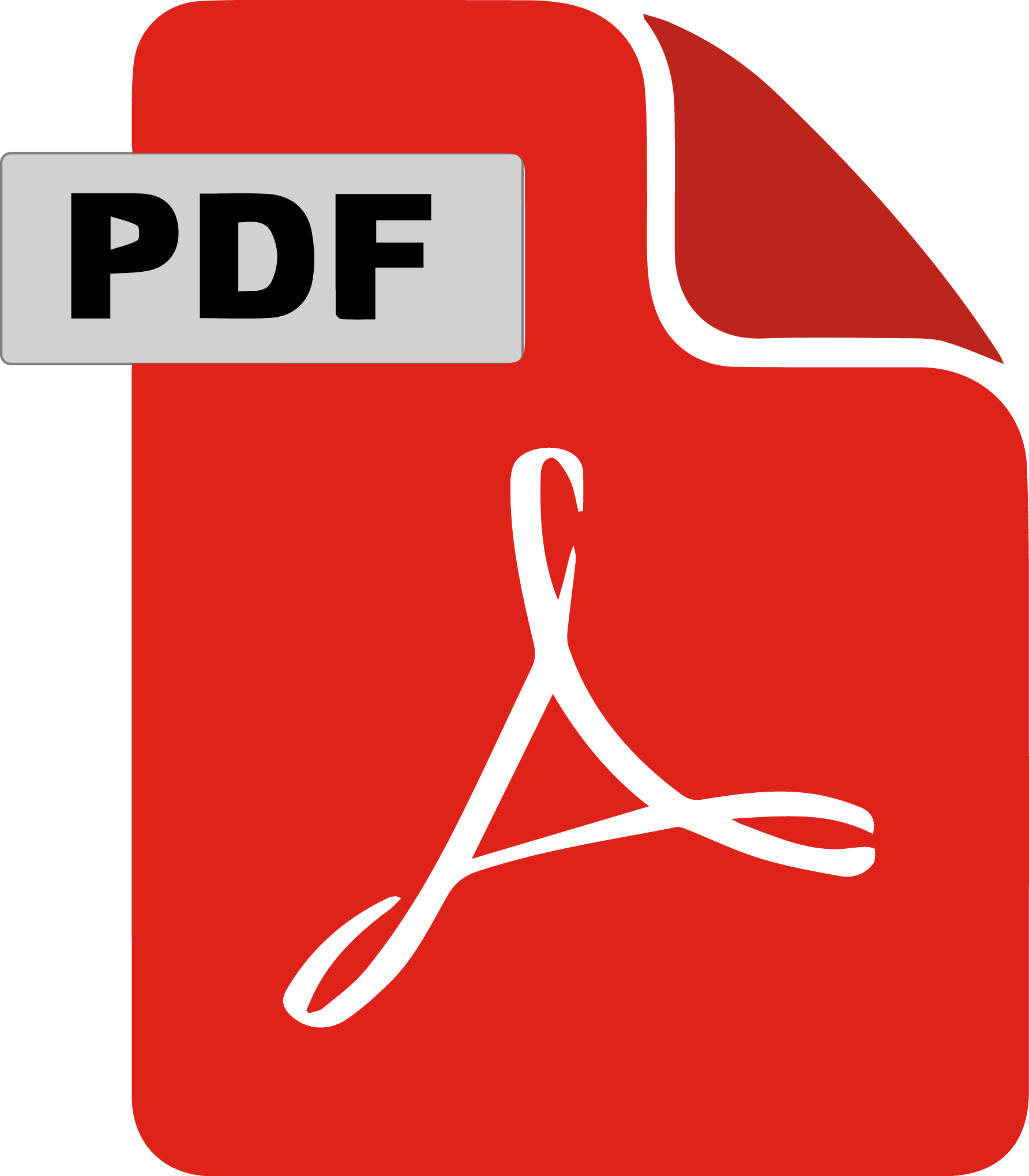 owners manual
Serving clients in Peachtree City, Fayetteville and Newnan since 2001.