Outer Limits Consulting
Phone Systems
If you're still using an on-premise phone system, you're probably missing out on features that can help your business thrive.
Today's VoIP (Voice Over Internet Protocol) phone
services
typically cost less to run than an old system, even one that was paid off many years ago.
We've helped our clients replace their old phone systems with new, feature-rich VoIP phone systems without increasing the monthly cost, and can show you how you can reduce your current monthly phone/Internet bill and use those savings on a new VoIP phone service.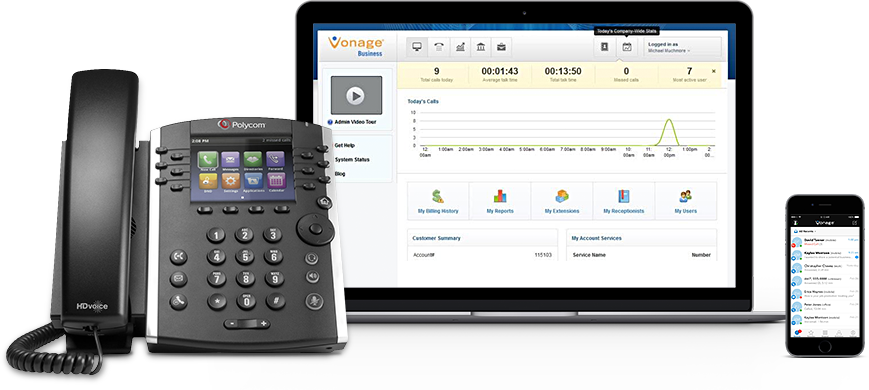 We've partnered with a few of the leading VoIP service providers for small business and dental offices: