Outer Limits Consulting
Why Green Messages?
If you have an iPhone, you might notice that sometimes the messages are green instead of the normal blue.
(note: if you don't use an iPhone none of this applies to you)
.
Why are some of my text messages green instead of blue?
One of you isn't using iMessage or doesn't have an Internet connection
.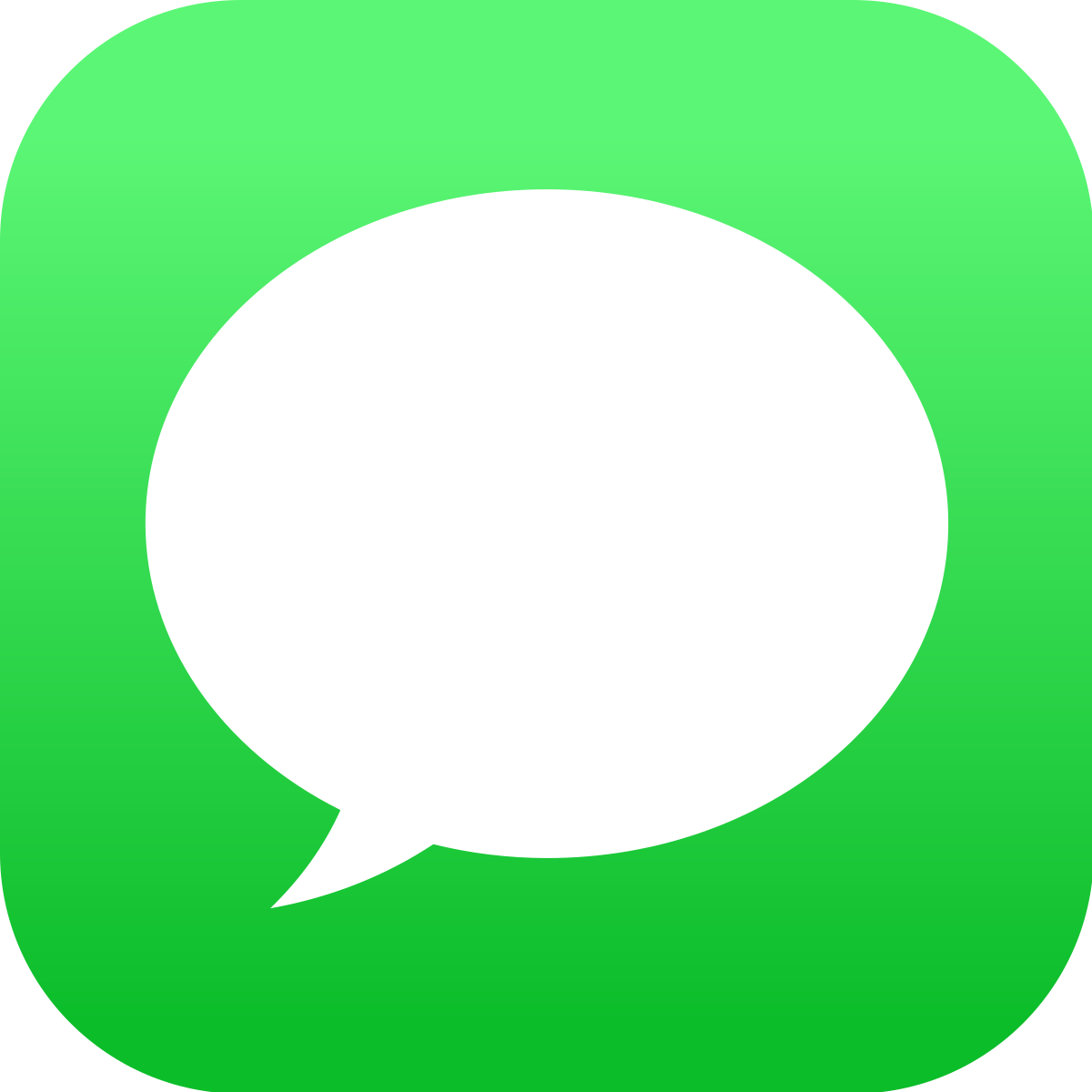 iMessage
is the app on an iPhone typically used to send/receive messages. It replaces the original SMS (Short Message System) text messages from back in the days when our phones were still just dumb "cellular phones" and not yet "smart phones".
The original SMS system allowed for just short text messages, so back then a
smiley face looked like instead of
iMessage
is an Apple-only app, so if you're sending messages to someone with a different type phone, they will be green instead of blue.
iMessage
requires the Internet to function properly. If there's no Internet connection, it will have to revert to the older SMS message system and messages will be green instead of blue.
So why are some messages green?
The other person doesn't have an iPhone.
One of you doesn't have good connection to the Internet.
Serving clients in Peachtree City, Fayetteville and Newnan since 2001.