Outer Limits Consulting
The Cloud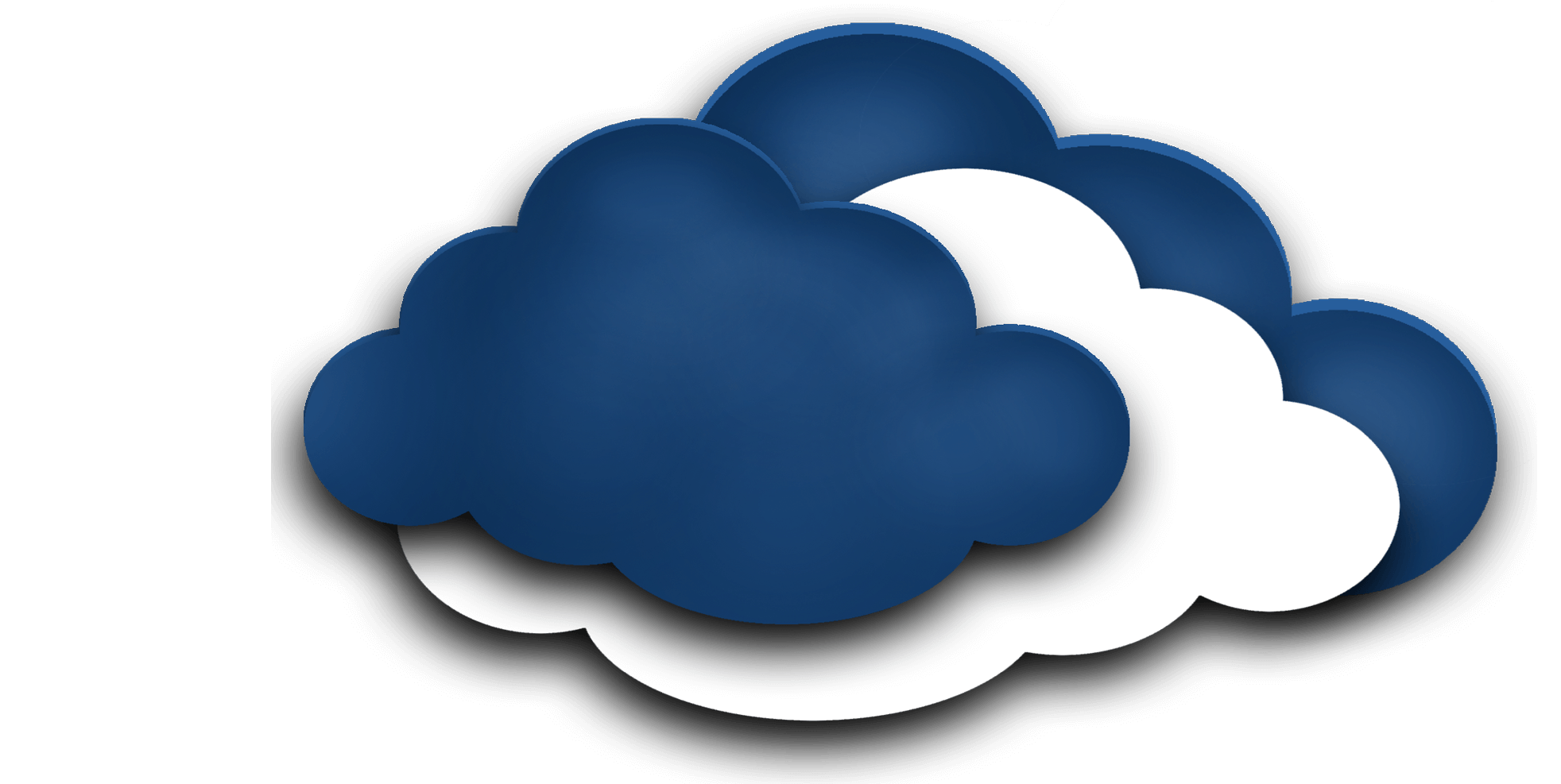 If you're still using on-premise software, systems and servers, you may be missing out the advantages that the "Cloud" provides.
The word "Cloud" has been thrown around for a while now and has come to mean many things. One way to describe it is that you're using servers and services that live safely outside your office maintained for you by someone else, instead of using your own equipment in your office that you're responsible for.
Besides the benefit of not having to buy, maintain and support equipment yourself, you also don't have to worry about backing up your data. Additionally, one of the most noticeable benefits is being able to access all your systems and data from home, Starbucks, or anywhere else, just as easily as from inside your office.
We've helped our clients move their systems to the Cloud, both the public and private Cloud, and can help you decide if it's time to move.
Serving clients in Peachtree City, Fayetteville and Newnan since 2001.