Outer Limits Consulting
Controlled Access, Inc.
Employee Center

CUTOVER
Wednesday, November 2nd at 5:00pm EST
Don't use the old Remote Desktop (blue) after 5pm on Wednesday.
Start using the new Remote Desktop (red) at 7am on Thursday.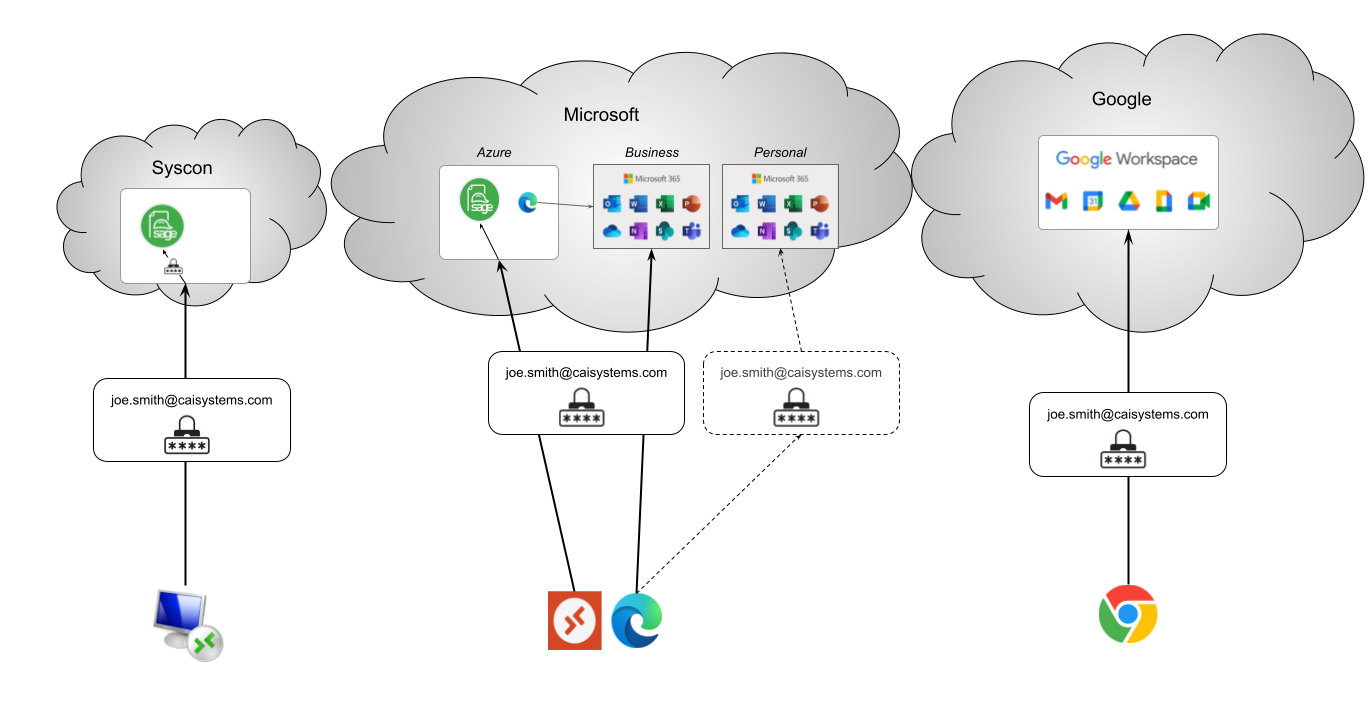 your cloud accounts and passwords
Serving clients in Peachtree City, Fayetteville and Newnan since 2001.